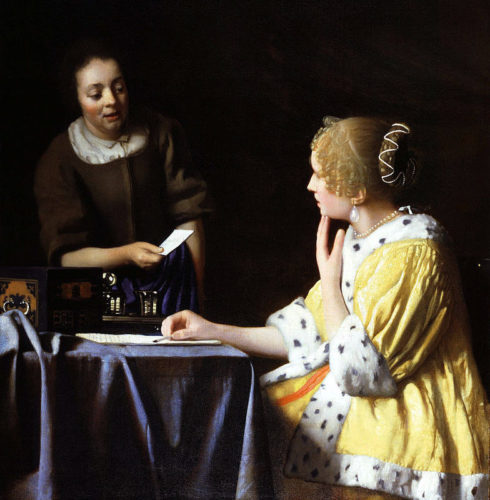 It often happens that a writer asks me for an assessment of her or his manuscript (fiction or non-fiction) and I end up mentoring the writer throughout the rewrites until the manuscript is ready for me to edit, proofread and review submission material to be sent to publishers. I am thrilled that Percy Rogers, whom I assisted with the fine-tuning and editing of his remarkable memoir for just over a year, has had his memoir published by Black Inc.
Percy and I developed a close professional relationship of mutual respect and I am delighted that his hard work has paid off. He contacted me initially for a manuscript assessment, after which he asked me to edit his memoir and prepare it for submission to publishers. At 91 years of age he is one of the most inspiring, humble and compassionate Australians I have ever met, and as such his memoir deserves to be published and available for purchase in bookshops. As the September 2018 Readings Monthly tells us: "Active Labour, the title of Percy Rogers' autobiography, alludes to his work as an obstetrician pioneering the Lamaze method of childbirth, and his life-long commitment to social activism. . ." He also worked as a GP in Melbourne's less affluent suburbs and as a community health officer before finishing his career as a locum in Indigenous communities up north—in his eighties!
Many new clients have told me that upon reading some of my website articles on art, writing and my travels, they have an idea that there may be an understanding between us that goes beyond the traditional editor/author relationship. This was the case with a current client who is writing a Young Adult (Historical Fantasy) trilogy. He has spent in excess of three years writing it, and approached me about editing what he had written so far because he had read my articles and thought we had a similar 'sensibility'.
Unfortunately, this writer had already submitted to a few mainstream publishers before his manuscript, pitch letter, biography and synopsis had been edited. I immediately felt the pain of his rejections. Fortunately he is open-minded (well, he is a psychologist as well as an author!), and accepted my 'gentle' scolding. I set to work and started assessing his manuscript, suggesting ideas and changes, highlighting passages/words that might need rethinking. This was his welcome response a few months ago:
 What I particularly like is that you have really nailed many of the problems I was aware of but stumped how to fix. Your edits are very clean and the suggestions throw it back to me to reword, rethink and redraft when the issue is bigger. 
I have now finished editing and proofreading the first book in his trilogy, and the submission material, which he will submit to another publisher (fingers crossed!). He has asked me to continue mentoring him and editing his next two books in his trilogy. I was delighted to receive these kind words of appreciation:
 Your help has really been excellent, of course in terms of ideas and editing, but also emotionally. Well worth the investment!!! 
Traditional avenues for publishing are diminishing and the slush pile is growing according to publishers. Therefore it is imperative that a well-crafted manuscript, cover letter/email pitch, biography and synopsis are submitted. So many writers tend to rush this supplementary submission material. Most publishers and agents will read the supplementary material first: if it doesn't engage them immediately, or if they judge the writing to be sub-standard, then they may not read the manuscript!
This scenario repeats itself over and over. A couple of my clients who experienced the same 'pain', argued that they were encouraged by friends to submit their manuscripts without having them edited, or even proofread, because "publishers have editors". They agreed that not only did they have stars in their eyes, but they had rocks in their heads!
The support and guidance of a suitable mentor and/or editor is immeasurable, especially when a writer is 'stuck', or realises that she or he is losing objectivity about her/his writing project. Choosing the right mentor and editor is not easy—writers need to shop around and get a 'feel' for the person with whom they will be entrusting their writing. And it's not just the technical aspects of writing that a writer will gain by engaging a mentor/editor, but someone with whom he or she can talk to about ideas and future directions, and not be dictated to. It's all about mutual respect.
If you're ready to have your writing edited, or you would like an appraisal of your writing, whether it is a complete manuscript or a work-in-progress, then please email me via my contact page with a brief overview of your needs and I will give you an idea of the type of personalised service/s I can offer that I think would best suit you at this stage in your writing project (mentoring, manuscript appraisal, editing, proofreading).
This post is an update of my article: Editor: Melbourne & beyond, posted on 16 January 2018
Featured image: Johannes Vermeer, 'Mistress and Maid', 1666-67, oil on canvas, 90.2 x 78.7 cm, Frick Collection, New York