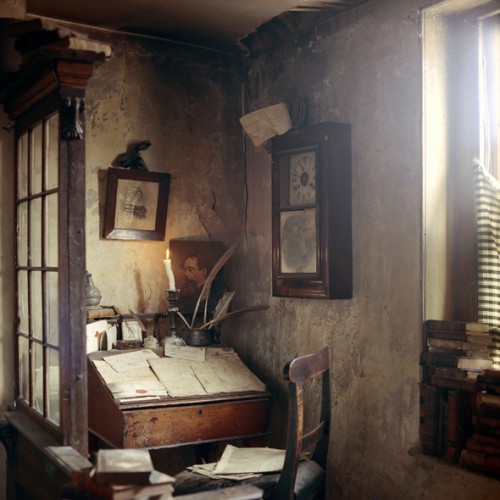 Every editing enquiry I receive requires a bit of digging. I am acutely aware of ensuring that writers who entrust me with the job of editing their completed draft before publication or submission obtain maximum value for money. Digging entails finding out exactly what the writer is expecting from an edit. It's amazing how different the responses are! And how so many writers think editing is proofreading and vice versa.
At the end of the editing process it always gives me much pleasure (and relief) to receive acknowledgements of satisfaction with my editing such as the following:
"I could not be happier. The editing has exceeded my expectations. Highly professional, excellent communication and attention to detail. I will continue working with Denise on future projects. Thank you for the great work."  Brianna H. (September 2019)
These days it is paramount that writing being submitted to publishers for publication, or for consideration of publication, or for public viewing (self-publishing), or for thesis examination, is of a high standard and as error-free as possible. It's foolish to be less diligent when self-publishing because online reviews can be cruel and unkind, limiting sales on platforms such as Amazon. And grammar Nazis are always on the lookout for something to make fun of.
Some writers rely on their publishers (or potential publishers) to undertake the final copyedit on their behalf. I cringe for an author when I find errors that have not been picked up by time-poor publishing editors and proofreaders prior to print publication. For example, in a review ('Standing up for a Pioneer Feminist', The Age Spectrum, 28 September 2019) of Kate Kirkpatrick's 'Becoming Beauvoir', the last paragraph would have devastated the author:
Mores change with the times but eternal issues such as freedom and fidelity remain; all the more pity then that so compelling a book has been marred by shameful editing. Typos are numerous, many expressions anachronistic, and the suggestion that Beauvoir and Sartre went to St Petersburg at Christmas to "see the White Nights" an embarrassing howler.
Ouch! I read this to a current client who is writing a scholarly book commissioned by the same publisher. Noted . . .
More and more, publishers are struggling to keep afloat financially and many are either merging or closing their doors. New and emerging authors are finding it difficult to get a foot in the door, let alone be added to the groaning slush pile of those publishers who do accept submissions from 'unknowns'. In recent times there has been a proliferation of celebrity- and formula-driven books that attract reader loyalty and bolster publishers' coffers. Books written by high-profile cricketers and footballers are an example of this trend.
So I am here to help those less-famous writers who contact me regarding the possibility of editing or proofreading their writing to ensure it will have an objective critique and clean up before submitting to their commissioning publishers, or approaching publishers, or self-publishing. Sometimes I am asked: "Can you proofread my manuscript [or document or application or thesis]?" Years of experience lead me to ask the writer a couple of questions in reply, such as: "Have you had your work edited?" If a writer replies in the negative then I explain the difference between editing and proofreading. I ask for a sample of the writing. At times it is obvious that the writing needs editing before proofreading. The following is my usual blurb to explain the difference between editing and proofreading.
Editing is a broader, more complex, process than proofreading because the editor is on the lookout for clarity and the logical flow of arguments or plot, making sure the structure and style are as sound and compelling as possible. Proofreading, on the other hand, is the final 'micro' process of checking there are no spelling, punctuation, capitalisation, grammatical and formatting errors.
Following a discussion with the author, and maybe a glance through a sample of the writing to be edited, I will be able to establish more accurately the scope of editing expected and/or required. For fiction writers I sometimes suggest a manuscript assessment first, which provides a full briefing as to the strengths and weaknesses of the narrative and areas that could be improved before editing begins. My assessment service provides a 2-3,000-word report. Purely presented as suggestions and advice only!
There are two major editing categories:
Structural (developmental or substantive) editing is the most complex stage in the editing process and the most time-consuming for the editor (and obviously the most expensive for the client). Publishers and agents may identify a promising manuscript that they could market and promote easily, but invariably feedback to the author will be: promising but needs structural editing. 
Basically, a structural edit involves assessing the flow/structure of the content and suggesting ways to improve the overall quality to ensure that it makes sense and 'hangs together' as a whole. I could suggest rearranging sentences to enhance the meaning, or deleting verbose sentences that detract from the clarity and dilute the effectiveness of an argument in academic writing or the momentum that is building in a fictional plot.
However, not all manuscripts/documents require a structural edit to reach a publishable standard. Established authors will most often submit written work that only requires copy-editing or proofreading.
Does it need a light or extensive edit?
Copy or line editing involves close scrutiny of the text: correction of any misuse of language, grammar and punctuation; improvement of expression, style and layout; making sure every sentence makes sense.
 A manageable period of time to complete the edit is discussed and agreed upon, and documented with the client. One of the questions I ask is whether the language is to be written using US or UK spelling. I often get a mix of both (e.g. summarise/summarize)
So by the time I start reading the first page to be edited, I have already completed step one of the editing process. I have a good idea of the voice and writing style of the author.
What I'm not going to do is rewrite content; however, sometimes in my mentoring and reviewing role I will edit a passage as an alternative for discussion.
I usually edit on screen using Microsoft Word's Track Changes facility. This means that every change I make is 'tracked', and queries are inserted as comments in the margin using the Track Changes comments feature.
Although writers engage the services of editors to make their writing perfect, this is not possible. Editing does not involve making changes to the content. Thankfully, most authors are honest enough to admit that professional editing of their work has improved the overall quality of their writing, not just in the correction of grammar, but in the ironing out of any structural and clarity issues.
Editing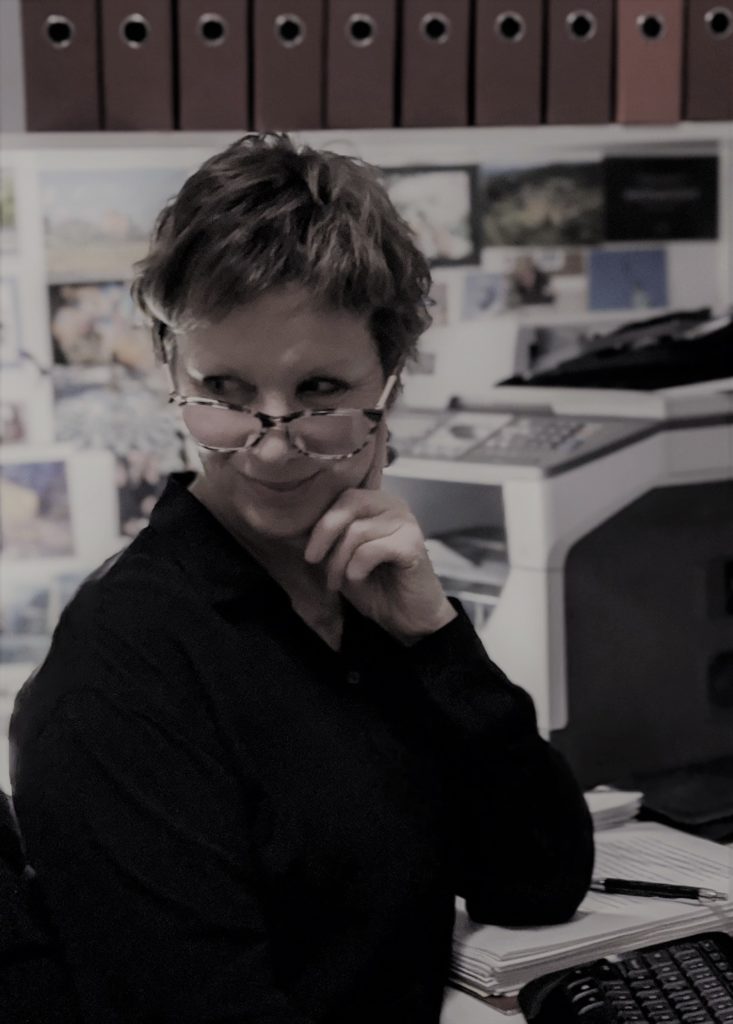 If you are ready to have your writing edited, or you would like an assessment of your writing project, whether it is a complete manuscript or a work-in-progress, then please email me via my contact page with a brief overview and I will respond within 48 hours.
My editing is based on the Australian Style Manual (ASM) unless an author has been commissioned to write a book using the publishing house style guide. In particular, editing academic writing requires the editor to adhere to the preferred style and referencing of the university department or publisher.
Featured photograph: "Dickens' desk" at Dennis Severs' House 18 Folgate Street, Spitalfields (©2010 Roelof Bakker)