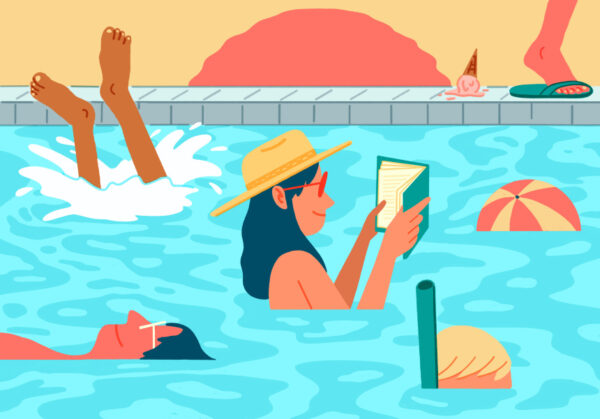 There is no question that writers who approach me for an assessment of their unpublished manuscripts are passionate about what they have written, whether it is a work of fiction or non-fiction. It takes courage to plunge into icy foreign waters in search of a professional to provide them with a critique of their writing. It takes even greater courage to read an appraisal written by a total stranger who will probably offer ideas for 'improvement': it may be suggested that a character needs development, or even 'murdering'; or that a chapter in a non-fiction manuscript diverges from the subject matter and halts the logical flow of material, or that more paraphrasing of direct quotes would enhance the readability.
I am always delighted when a writer is happy with my assessment.
'Denise's assessment was thorough, considered and she highlighted several important shortcomings in the plot and character development. Red Can Origami became a much stronger manuscript for her input!'  (Madelaine Dickie)
The acclaimed French novelist Sidonie-Gabrielle Colette (1873-1954) was once asked in an interview what advice she had for aspiring writers. Her startling response was, "Put down everything that comes into your head and then you're a writer. But an author is one who can judge his [or her] own stuff's worth, without pity, and destroy most of it." A journalist and fellow arts student once offered this summation based on his personal experience: ". . . be hypercritical of anything you have written that you find particularly satisfying. It's the toughest piece of advice on writing I have ever contemplated because it reveals the self-serving bias that lies at the heart of our capacity for cool judgment."
But I like Virginia Woolf's gentle encouragement best:
It is worth mentioning, for future reference, that the creative power which bubbles so pleasantly in beginning a new book quiets down after a time, and one goes on more steadily. Doubts creep in. Then one becomes resigned. Determination not to give in, and the sense of an impending shape keep one at it more than anything. ('A Writer's Diary', 11 May 1920 entry)
The truth is that when we love someone or something, we tend to lose all sense of objectivity. It's also true that a writer who is developing a writing career must become less sensitive about constructive criticism. Objective manuscript assessments bring fresh perspectives, but writers need an open mind, whether they are new writers or experienced authors. Editors can unapologetically destroy a writer's self-esteem by suggesting complete rewrites so it is a wise move to have your manuscript assessed before going down that slippery slope.
Traditional avenues for publishing are diminishing and the selection process is becoming more and more ruthless. Accordingly, it is imperative that a well-crafted manuscript is submitted. Supplementary submission material such as the cover letter and synopsis should not be rushed. Publishers and agents will read the supplementary material first: if it doesn't engage them immediately, or if they judge the writing to be sub-standard, then they may not read the manuscript.
It often takes many years of blood, sweat and tears for a writer to craft and fine-tune a manuscript. The first draft will never be the last. Ernest Hemingway's voice is always in my head: The first draft of anything is shit.
As a manuscript assessor I provide a cost-effective, objective critique (with a little unapologetic subjectivity thrown in for good measure!) in the form of a comprehensive written report that comments on the structure, plot, characterisation, voice, point of view, readability, and the balance of dialogue and prose in fiction; and in non-fiction writing I focus on structure, tone, themes, content development, formatting, use of research, and overall suitability for the intended readership.
On many occasions a redraft is returned to me for editing and/or proofreading or I end up mentoring a client following a manuscript assessment!
Writing is a challenging gig and the vulnerable, sensitive writer needs to develop a tough hide. My role as a manuscript assessor is to provide respectful, constructive criticism and offer viable suggestions as to where there may be gaps or issues in the manuscript so the writer can redraft before approaching a publisher or editor. If you would rather self-publish then a manuscript appraisal will provide you with professional feedback so you can polish your work and publish with confidence. Why not take the plunge?
Manuscript Appraisal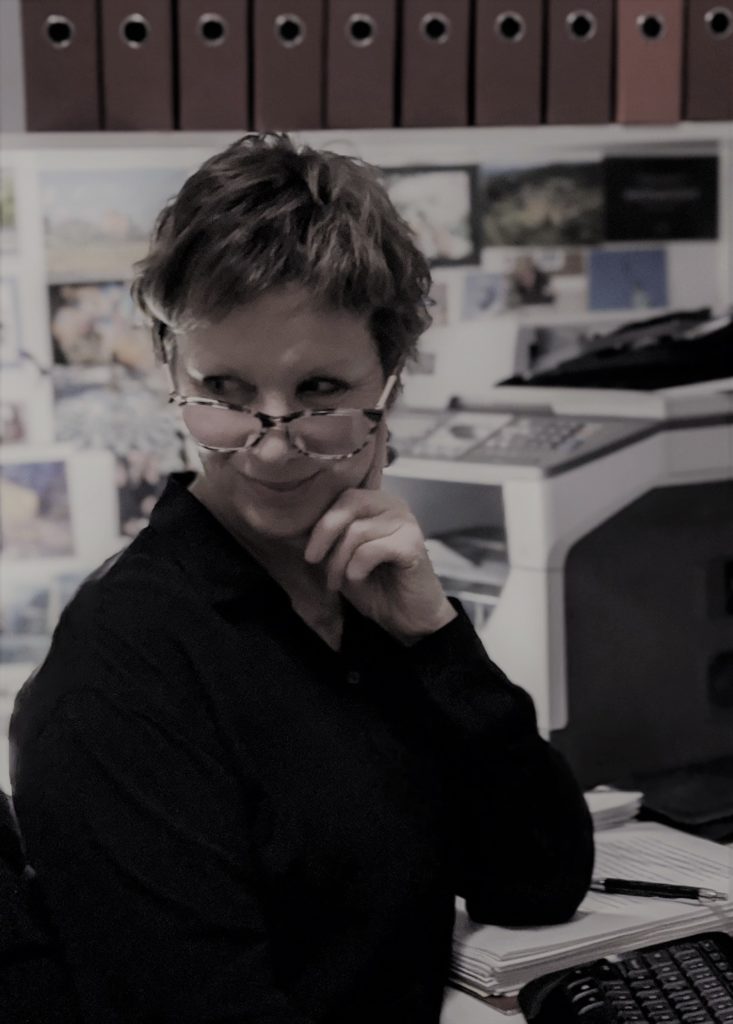 If you're ready to have your manuscript assessed, whether it is a complete manuscript or a work-in-progress, then please refer to my Manuscript Assessments page for my fee schedule.
If you would like to ask me a few questions about this assessment service then I would welcome your email on denise@denisemtaylor.com.au or via my contact page.
A manuscript appraisal looks at the big picture and does not correct mistakes or make comments directly on the manuscript; this service is provided in the editing or proofreading process.
Featured illustration by Symon McVilly