I have been writing and teaching for a long time, and, as such, I now provide a mentoring service for those writers, young and old, experienced and inexperienced, who are seeking guidance and motivation to assist them in reaching their goals by maintaining focus and adhering to a writing schedule.
Many of my clients are just beginning their writing project and seek assistance for an extended period of time to encourage them to bring to fruition their short or long-form works of fiction or non-fiction. They are not only looking for an objective critique of their work-in-progress, but also for a mentor who provides emotional support and encouragement. At times, encouragement may require probing questions and suggestions to help extend the writer's thinking about the content and improve writing skills.
I only mentor three authors at a time, so if you would like to discuss your project, and check my availability, then please don't hesitate to contact me. If I am unable to offer a mentorship, I may be able to help by providing a manuscript assessment. I have written an article that expands upon my role as a mentor.
Some writers request mentoring for many months to write a novel, a memoir, an academic book, or to put the finishing touches on their manuscript (fiction or non-fiction) so they can submit to a publisher or self-publish . . . there is a myriad of reasons why writers seek my mentoring service, all unique and incredibly interesting. I guess that is why I continue to offer my services as a mentor: my interest in each writer as an individual, and a desire to encourage him or her to keep motivated, and produce the best writing possible, through to the final full-stop. I am delighted when I receive emails such as the following after the book is written and my mentoring has come to an end:
Denise was invaluable in getting my novel from a rough 3rd draft to publication ready. I especially liked her capacity to develop a collaborative working relationship so that all the work of editing, polishing, re-writing was held in the spirit of my writing journey. Denise has well-honed writing skills, of course, but as well she has this unusual capacity to support and encourage. She really tuned in to my direction as a writer which was enormously helpful in moving my novel forward. Beyond the fine-tuning of my last draft, Denise then gave some timely coaching to help me negotiate the new realities of publishing. How great it was to have access to such a well-grounded and experienced mentor! Highly recommended. (Thupten Lekshe)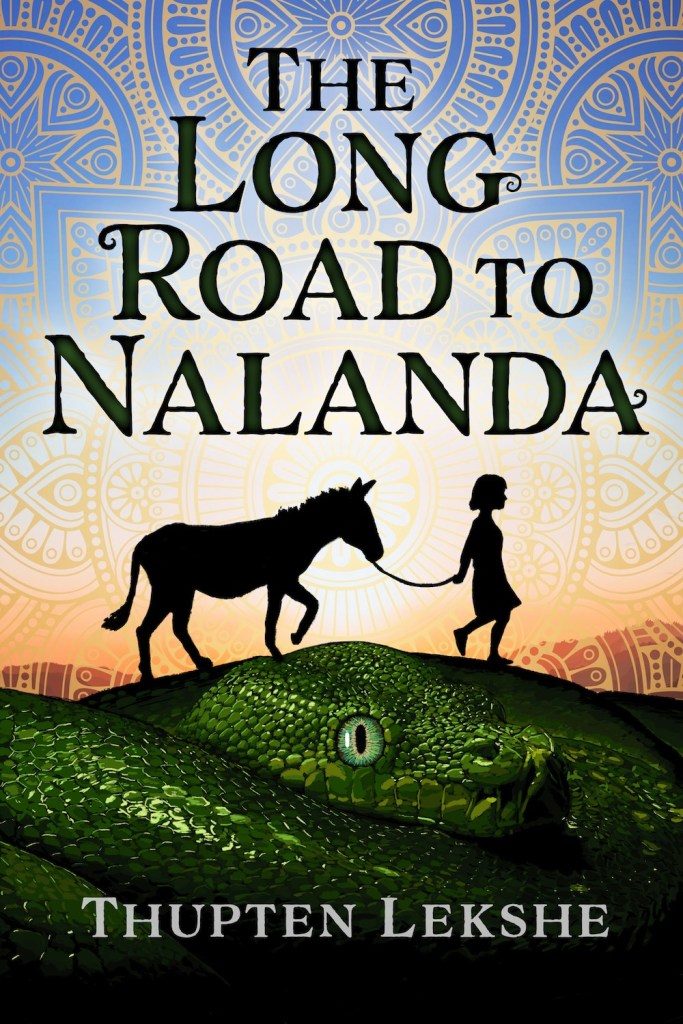 I am often asked: Do you think it's finished? Is it any good? Am I kidding myself?
Modernist English author, Virginia Woolf, was constantly plagued by self-doubt. On 30 April 1926, Virginia wrote in her diary:
Yesterday I finished the first part of To the Lighthouse, and today began the second . . . well, I rush at it, and at once scatter out two pages. Is it nonsense, is it brilliance? Why am I so flown with words and apparently free to do exactly what I like? When I read a bit it seems spirited too; needs compressing, but not much else.
Writing Mentor
If you're looking for a mentor why not contact me and we can set up a time to chat? If you agree to appoint me as your mentor then we can come to an arrangement that may involve face-to-face meetings or phone chats/Skype at regular intervals following submissions of ideas, questions and writing. My role is to keep you motivated and writing! A fee will be negotiated, usually in pre-pay blocks of 6-8 hours.