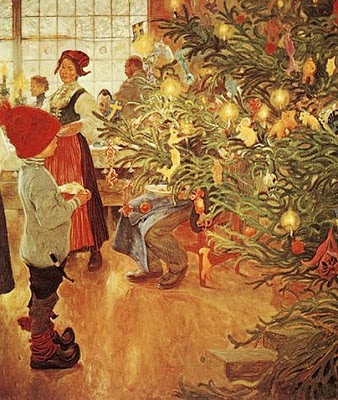 For most of us, Christmas takes us back to our childhood: Christmas stories, dressing up as Mary or Joseph or the shepherds (with a tea-towel head covering) in the kinder nativity pageant, family gatherings indulging in traditional Christmas food, leaving out milk and cookies for Santa Claus, the Christmas tree and Christmas carols. Since the 1970s and the Vietnam War, it wouldn't be Christmas for me unless I hear the song that was written by Yoko Ono and John Lennon in 1971: 'Happy Xmas, (War is Over)'—a song of hope for peace in the world that is still so relevant this Christmas.
Remembering the past, yet delighting in the continuation of Christmas traditions and goodwill is important. This message is embodied in the classic Charles Dickens' story,  'A Christmas Carol', which has been associated with the festival of Christmas since 1842 and is deeply embedded in the psyche of the English-speaking world.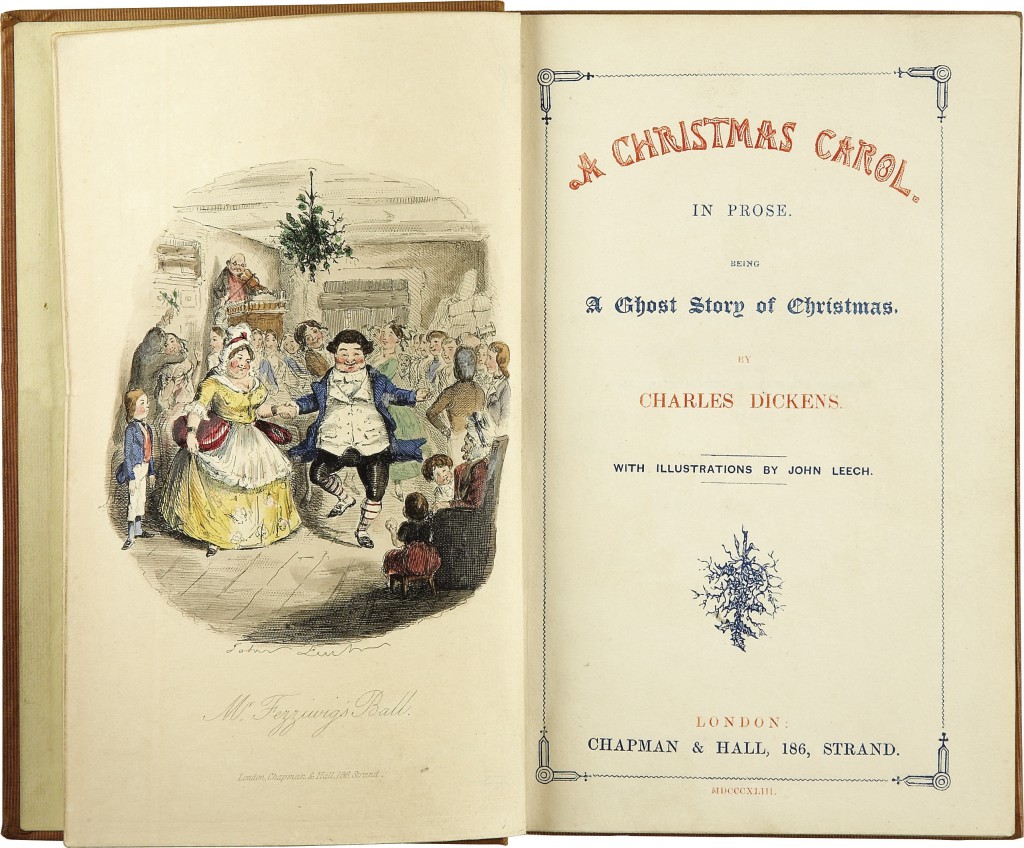 "I don't know what to do!" cried Scrooge, laughing and crying in the same breath; and making a perfect Laocoön*of himself with his stockings. "I am as light as a feather, I am as happy as an angel, I am as merry as a school-boy. I am as giddy as a drunken man. A merry Christmas to everybody! A happy New Year to all the world! Hallo here! Whoop! Hallo!"
(from A Christmas Carol, Charles Dickens, 1842)
* Laocoön is the Trojan priest who vainly attempted to dissuade his countrymen from dragging the fatal wooden horse into Troy. The goddess Athene caused two serpents to emerge from the sea and entwine themselves around Laocoön and his two sons, crushing them to death.
If you're in London right now and happen to find Frosty, give him a kiss from me:
Or if you make it to Athens this Christmas, check out this shop . . .
There must be a nativity painting that you love the most . . .
Only the donkey, symbolising the 'non-believer', ignores the miraculous event. The ox, on the other hand, or 'believer' looks on intently.
How about 'Three Wise Men' (or 'We Three Kings') with sideburns?
Will you consider a vegan Christmas?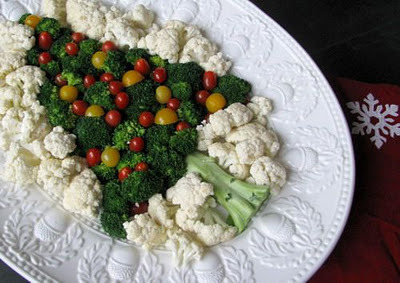 Thanks Marieke: http://mariekehardy.com/blog/post/this-is-what-a-vegan-christmas-looks-like/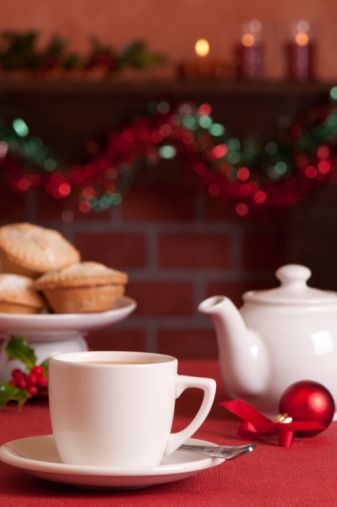 A cuppa and fruit mince pies – always welcome in our house. Christmas mince pies and shortbreads immediately transport me back through all my Christmases, just like the taste of a morsel of madeleine lifted the spirits of Marcel Proust and transported him back to another place and time (Remembrance of Things Past or In Search of Lost Time, published in France between 1913 and 1927).
Giving . . .
Edgar's Mission is a farm sanctuary that provides life-long love and care to over 300 rescued animals. Set on 60 peaceful acres in the foothills of the Great Dividing Range at Willowmavin, Kilmore, in the state of Victoria, Australia, this sanctuary was founded by Pam Ahern and named after her first rescued pig, Edgar Alan Pig, aka "the pig who started it all".
Edgar's Mission Inc. is a not-for-profit organisation that seeks to create a humane and just world for humans and non-humans. The sanctuary provides care for farm animals in need while working to expand the public's circle of compassion to include all animals. Edgar's Mission promotes cruelty-free living through education, advocacy and empowerment; simply, all you need is love.
And so this is Christmas
I hope you have fun
The near and the dear one
The old and the young
A very merry Christmas
And a happy New Year
Let's hope it's a good one
Without any fear . . .
from the song 'Happy Xmas (War is Over)' – John Lennon and Yoko Ono.