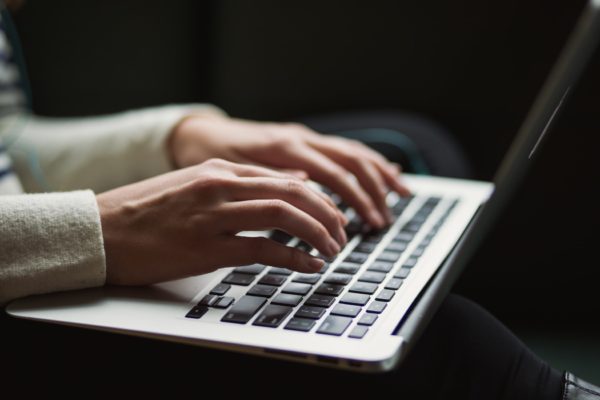 Due to the insidious COVID-19 pandemic, people around the globe are bunkering down to try and stop the coronavirus from spreading further. During May, I am discounting my writing consultancy fees. I want to encourage you to write, or keep writing. If you're well on the way with your writing project, but it's been sitting on the back-burner of your laptop for too long, why not get going and get it finished? You may even find it therapeutic to write during this forced lockdown. If you've been playing around with an idea at the beginning of your writing journey, then this is a great time to really get going. It could be a short story, a journal article, a non-fiction book, business templates or marketing material, a memoir, an essay, a section of your thesis, a novel, or your last travel adventure. 
The writers whom I am currently mentoring have accelerated their writing projects due to the lockdown. I am lucky that I can still communicate with them via email, phone, Zoom or Skype. We discuss their progress and general well-being. They email me their work-in-progress for editing or reviewing. At the moment I am unable to mentor another writer, as I am at capacity, but I am currently offering a discount on my other writing consultancy services.
Do you need an objective appraisal of your manuscript or a final edit or proofread?
Here is a rundown of my writing services:
Manuscript Assessments
For the month of May, I am discounting my manuscript assessment fees by 10% to encourage writers to keep writing during these challenging times. You can find my manuscript appraisal fee schedule here.
Due to my current workload I can only accept manuscripts (or sections of a manuscript) for assessment up to 75,000 words. Once we have communicated via my contact page, and the fee is agreed and paid, my turnaround for an assessment would be a maximum of four weeks. Unless we have already communicated, at the moment, I am only accepting manuscripts as Word documents sent by email, not hard copies sent by post.

Editing and Proofreading
If you have finished your writing project and you are satisfied that it is as good as it can be (you may have already had a manuscript assessment and made a few changes to improve the overall quality and readability), then the next step in the process towards completion is professional editing, copy-editing or proofreading. If you have an online presence you may have time to revisit the content. You're welcome to contact me with an outline of your editing/proofreading needs.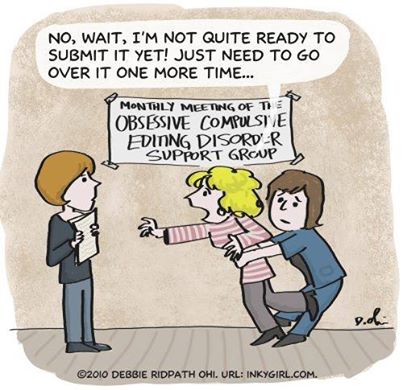 It's only natural to feel anxious in these uncertain times. But I encourage you to get going with your writing project. I am here if you think it's time to reach out for some professional help to bring your writing to a successful conclusion.
P.S. If you're looking for a word challenge, why not brush up on homophones.
Homophones are two or more words that sound the same (identical pronunciation), but have different meanings and sometimes different spellings. The term homophone comes from Greek 'homo-' (same) and '-phone' (sound), so the word literally means: 'same sound'.
'Discreet' and 'discrete' are two words that make up a homophone set. Recently, I came across the word 'discreet' used incorrectly in a sentence. Which word—discreet or discrete—is the correct choice in each of the following sentences? You may have to do some research if you're unsure, as one of my writers had to do!
I walked a discrete/discreet distance behind the person in front of me.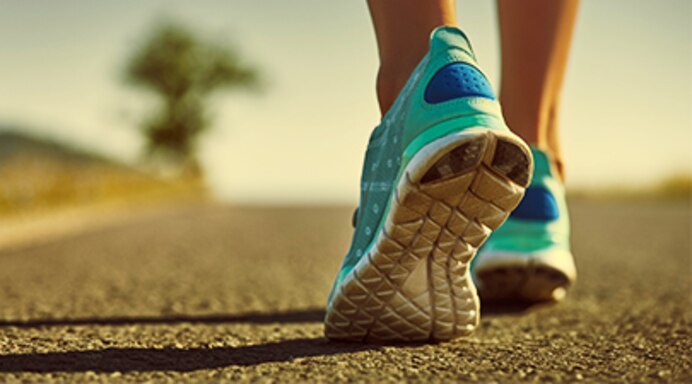 Ella buried her mouth in her elbow to produce a discrete/discreet cough.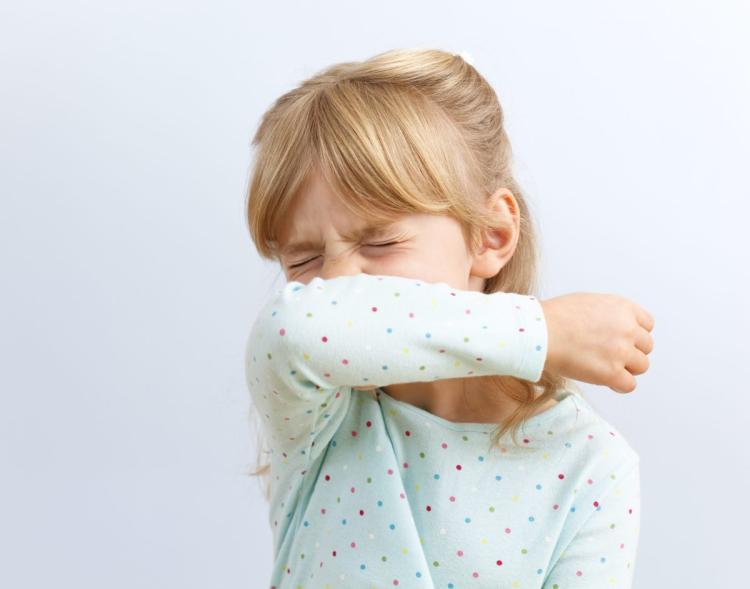 Keep safe, keep well. Bunker down. There is light at the end of the tunnel.
(The featured photo is by Kaitlin Baker on Unsplash.com)