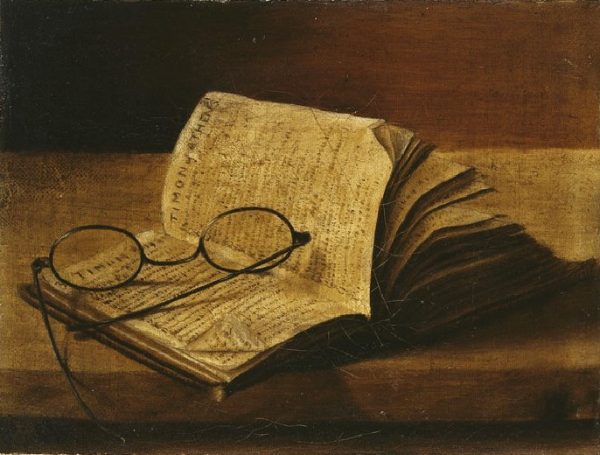 If you have an unpublished novel or a non-fiction manuscript waiting in the wings for you to take the next step towards submission to publishers or self-publishing, then I can offer you an assessment to help you gain the confidence. So why not take advantage of this one-off fee-reduction offer for the month of November to provide an objective assessment of your writing project?
Manuscript Word Count                      November 2023 Fee
Up to 20,000 words                        $400    $360
Up to 50,000 words                        $575    $517.50
Up to 75,000 words                        $675    $607.50
Up to 100,000 words                      $795    $715.50
Up to 120,000 words                      $875    $787.50
Up to 150,000 words                      $995    $895.50
My November discounted fee for an assessment of a short story would be $315 if the word count is less than 8,000 words.
For all manuscripts over 150,000, the fee will be quoted on an individual basis.
More details can be found in my Manuscript Assessment page above.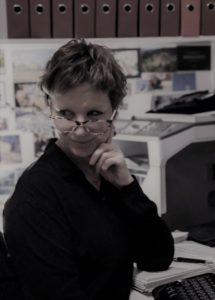 Please be assured that if you ask me to assess or edit your unpublished manuscript or draft document, I will be your contact and undertake the service myself. I do not engage freelance assessors/editors to assess or edit my clients' writing because I believe in establishing an understanding of each writer's style and objectives for her or his project, and it is impossible to pass on that knowledge to another editor/assessor. This also means that you save money because I don't have to pay someone else to do the work for me. I am an experienced assessor of most genres of fiction, including Young Adult, Literary, Mystery, Historical and Crime novels. I have also assessed a broad range of non-fiction, including memoirs, biographies and academic books.
I look forward to 'hearing' from you with details of your writing project. Either via my contact page or directly to my email address: denise@denisemtaylor.com.au
Featured image: William T. Howell Allchin (1844–1883), Still Life with an open Book and Spectacles, Ashmolean Museum, Oxford