I trained as a teacher many years ago; subsequently, I have taught a cross-section of students, young and 'old', in Melbourne and London. My expertise is in creative writing, art history, writing skills and literature.
In the last few years I have taught independent courses at Camberwell Community Centre (an eastern suburb of Melbourne). My classes are limited in numbers so I can engage with everyone and encourage the sharing of ideas. I supplement my classes with richly illustrated Power Point presentations. Here are a few much-appreciated comments from three of my students:
Thank you so much for yesterday's session which I found so helpful. You have effectively inspired our cohesive group, additionally addressing our individual stories with thoughtful guidance. Wonderful and appreciated.
Yet again it's been a great term. I really appreciate your knowledge and teaching skills and am looking forward to next term.
Thank you for helping me to see the beauties of Art History, more so with your wonderful and personal input. Your lectures were a staple part of my year.
Art History
If you're interested in joining my 'Art History Club', newly formed in July 2021, or have any questions regarding future courses, please contact me via my Contact page. Numbers are limited.
Creative Writing
Compiling Your Short Stories
Have you written one or more short stories? Maybe you have an idea for a short story. This is your chance to write, edit and share your stories with like-minded people. Join us and you'll be encouraged to compile your own short story collection into a booklet.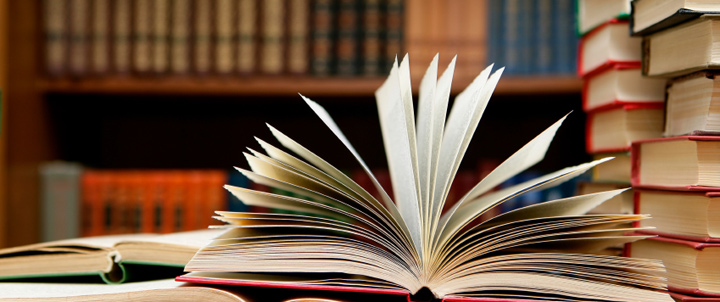 Please contact Denise if you would like more information about this course.
A sample of past courses . . .
A Snapshot of Japanese Art 
This four-week course explores the traditional beliefs and common themes that are given expression in Japanese art forms (including gardens) from ancient times to the early twentieth century.
4 Saturdays from 1 May 2021, 9.30am – 11.30am
A Snapshot of Garden Art History
This four-week course explores aspects of garden art history and landscape design beginning with the Persian pleasure gardens to the entrancing Italian Renaissance and French Baroque garden design to the more natural eighteenth-century English Landscape garden and  ending with the late-nineteenth-century English Arts & Crafts garden and Monet's garden at Giverny.

Stourhead, England
The Early Renaissance in European Art
This four-week course explores Early Renaissance European art (1350- approx. 1475), particularly painting and sculpture, when naturalistic styles and humanist theories were studied and implemented, notably by Donatello, Masaccio, Fouquet, van Eyck, Memling. Leon Battista Alberti's treaty 'Della Pittura' will be examined. This Early Renaissance is also known as the Quattrocento, derived from the Italian mille quattrocento, meaning 1400, and refers primarily to the period dominating the first three quarters of the 15th century in Italian art, but we will also look at French, Flemish, Spanish and German artists.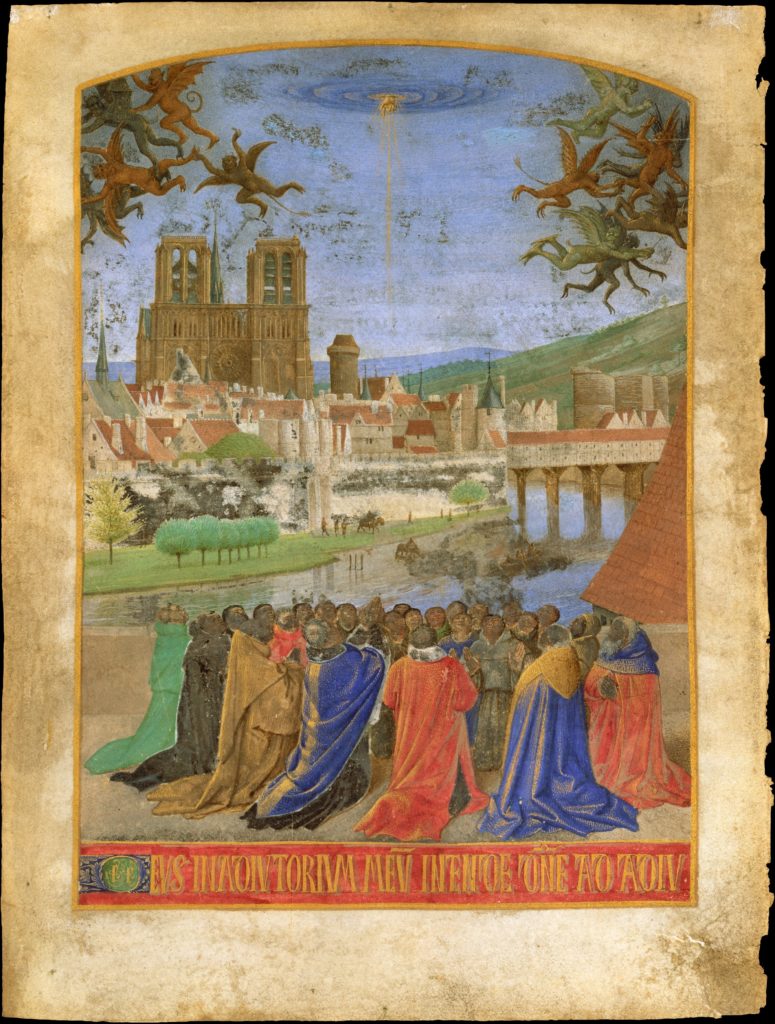 Jean Fouquet, 'The Right Hand of God Protecting the Faithful against the Demons' (prayers before Notre Dame Cathedral with the caption: "O God, incline unto my aid. O Lord help me") ca. 1452–1460, tempera and gold leaf on parchment, 19.4 x 14.6 cm, manuscript leaf, The Met, New York
Western European Medieval Art: Part 2
This four-week course looks at the trajectory of late-medieval Western European art. The Romanesque and Gothic periods are explored up to the Early Renaissance. Medieval illuminated manuscripts will be featured. Bonus! Private group session with Dr Anna Welch, book historian and curator of rare books at the State Library of Victoria, Melbourne.
Western European Medieval Art: Part 1
An introduction to the medieval art of Western Europe focusing on the origins of Christian art in its many and varied forms: reliquaries, altarpieces, objects of devotion and illuminated manuscripts.
Australian Contemporary Art 
Explore the unique inventions of contemporary Australian art through the study of internationally-respected Australian artists including Tracey Moffatt, Brook Andrew and Patricia Piccinini. There will be discussion about the shifts in critical conceptions that affect both the production and reception of contemporary art.
The Dazzling Art of the Impressionists
Sit back and enjoy a colourful presentation of ground-breaking Impressionist art produced at the end of the 19th century by legendary artists such as Monet, van Gogh, Gauguin and Cezanne.
A Taste of Spanish Art: From El Greco to Salvador Dali
Discover the visually exciting art of famous Spanish artists from the sixteenth century through to the twentieth century.
Strictly Grammar & Punctuation
Do you want to improve your writing skills and clarity of expression? Whether you're a student wanting to add that final spit-and- polish to your written work, or whether you just want to revive your understanding of English grammar and write better, this is the course for you. In a stress-free environment, topics will include sentence and paragraph construction, capitalisation of words, hyphenation, and the correct use of the apostrophe and the colon.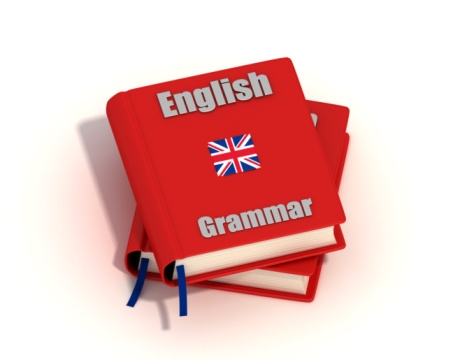 Transforming Your Ideas into Fiction
Are you interested in writing a story and have ideas, but unsure how to get started? This five-week course offers a series of writing workshops in a relaxed environment allowing you to develop your ideas and focus on a genre you're interested in: fiction, creative non-fiction or even creative memoir! Along the way, learn how you can improve your writing skills and clarity of expression.
Medievalism, the Pre-Raphaelites, Aestheticism and the Arts & Crafts Movement
This art history course will explore the art of mid- to late-nineteenth-century British artists who chose contemporary life as their subject matter and yet looked back to medieval times for inspiration. Beginning with the Pre-Raphaelite Brotherhood & Sisterhood, we look at Aestheticism (beauty for beauty's sake) and end with the Arts & Crafts movement.
Writing Historical Fiction: A Picture Paints a Thousand Words
This course continues the exploration of historical fiction. If you love novels and films such as 'Girl with a Pearl Earring' then you are welcome to join our established group and start the journey of writing your own historical fiction. No deadlines, just the opportunity to explore the past through masterful works of art, and to get creative with your own stories and characters based on history. Learn some basics about the writing process along the way in a stress-free environment that encourages and motivates.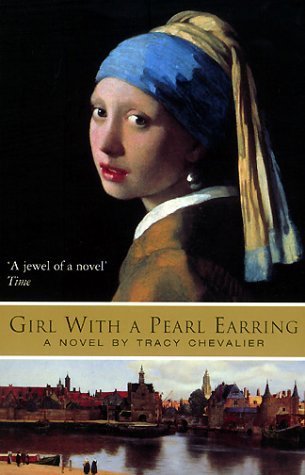 Rococo to Revolution: Eighteenth-century French art
This 5-week art history course will begin with the sensuous elegance of Rococo art that dominated Louis XV's reign and which transitioned into the moral seriousness of Neo-Classical art encouraged by Enlightenment thinkers and French revolutionaries.
Sensational European Baroque Art
Discover how an obsession with light and shadow resulted in the dramatic, yet naturalistic, art of seventeenth-century European Baroque artists. This five-week art history course begins with the emotional intensity of Caravaggio's paintings and Bernini's sculptures in Rome, then to Velazquez in Spain, Rubens in Antwerp and beyond, Rembrandt in Holland, and the French artists, Poussin and Lorrain. A few less-known Dutch female artists will also be included, and the Baroque garden at Versailles will be 'explored'.
The Art & Travel Writings of the Sublime
The concept of the sublime and the heightened emotions it inspires have been a source of inspiration for artists and travel writers for centuries, particularly in response to the natural landscape. In this four-week course, discover the history of the sublime and the different ways the idea, or feeling, has been interpreted in the visual arts and literature beginning with an ancient Greek text through to the diaries and paintings of the Grand Tourist and explorers, and the awe-inspiring, present-day complexity of industrialisation and technology.